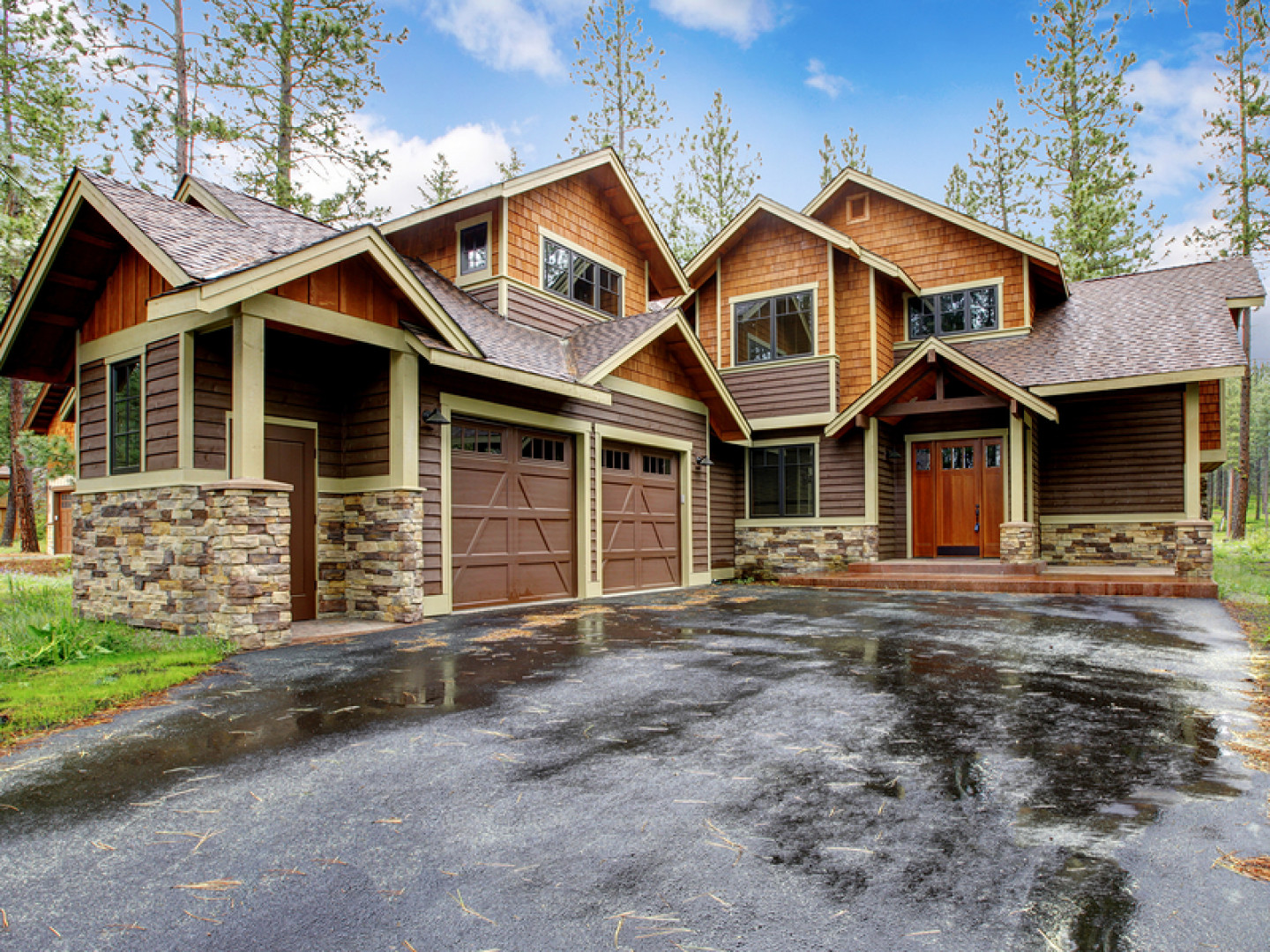 Tired of Driving Over Cracks and Potholes?
It's time to get driveway paving services in Corvallis, Missoula or the Bitterroot Valley, MT
You might think your crumbling driveway is a minor inconvenience, but driveways full of holes can actually damage your tires and reduce your property value. Boost your curb appeal in the Bitterroot Valley, Missoula or Corvallis, MT area with driveway paving services from MR Asphalt, Inc. Our experienced pros can design and install driveways of any size or configuration.

Contact us now to get a free estimate on driveway paving services.